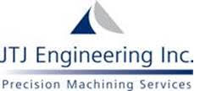 JTJ Engineering provides precision CNC milling and turning services. 
We have over 10,500 square feet of manufacturing space for part finishing and assembly.
Our nimble size enables us to provide quick delivery times from receipt of order.
Using Pro/Engineer solid modeling software, we engage in design collaboration to achieve customer cost reductions.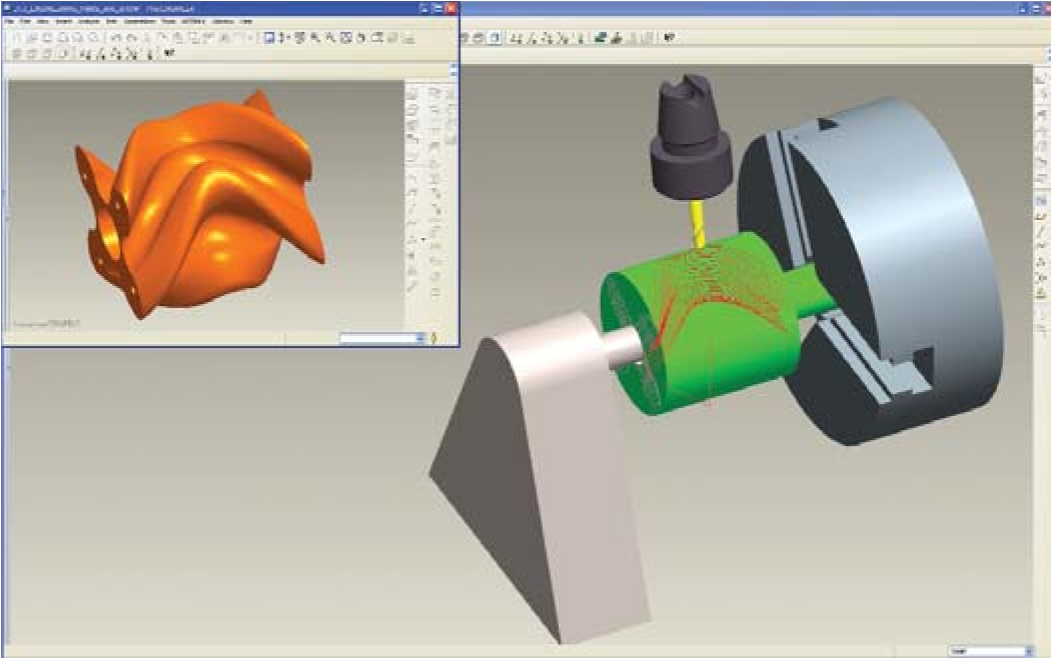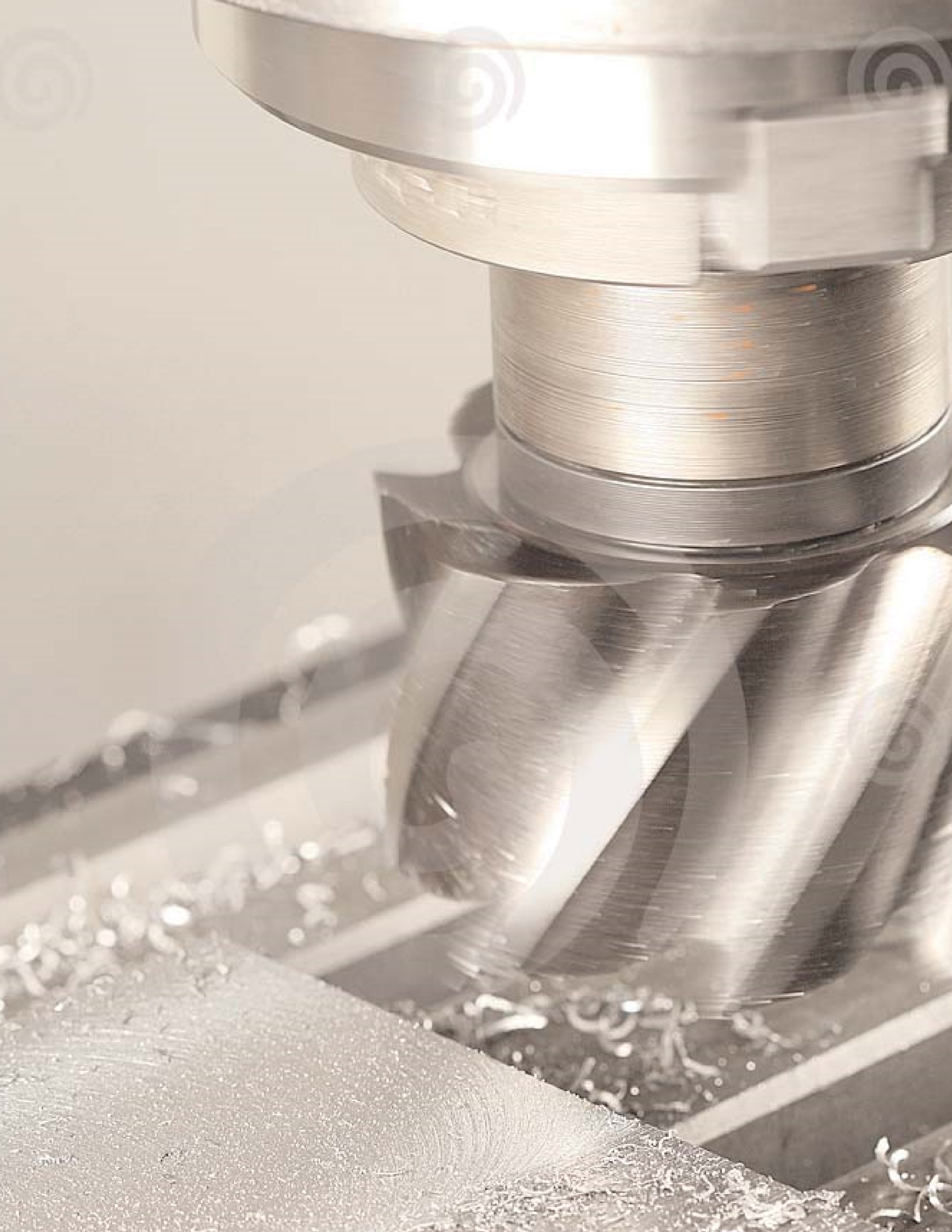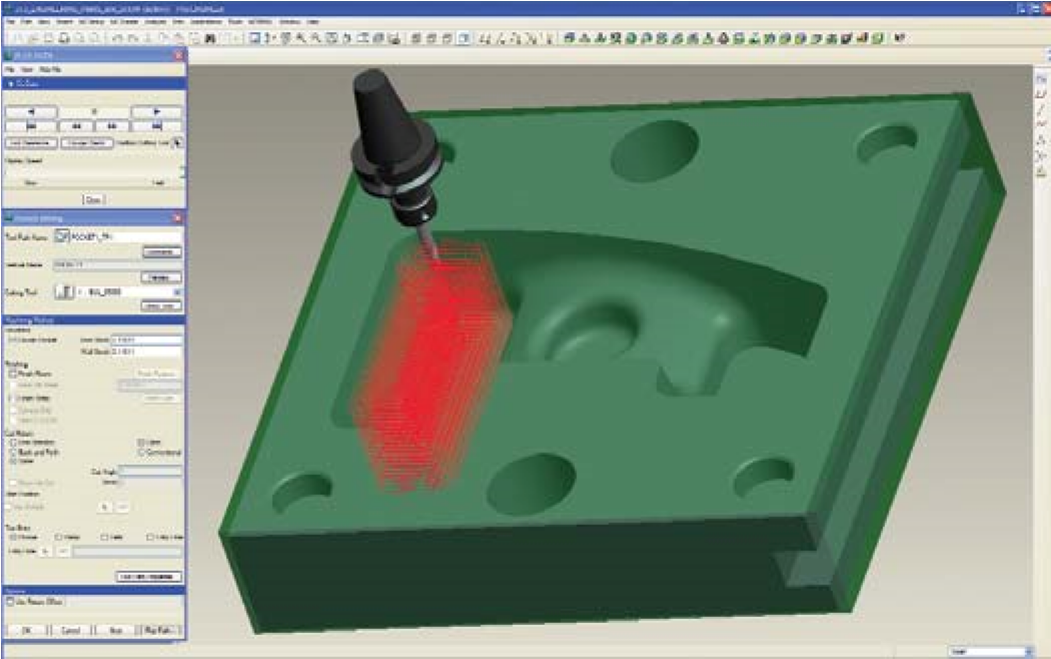 Previous Customers: Northrop Grumman | SAIC | NASA | AAI Corp | Arinc | Thales Communications Inc.
Contact Info
President: Jim Narimatsu

Address: 805C Barkwood Court Linthicum, MD USA 21090

Phone: 443-524-0931

Fax: 410-636-0656

Email: jim@jtjinc.com